FISK
Flower&
Palette
Graphic Design
Illustration
Motion Graphics
FISK Project︎︎︎
I redesigned the Flower&Palette IG logos for FISK Project and FISK Gallery/Store when interning with them.
The Gallery logo has been applied to their product of Artist 01 Collection project, such as T-shirt/Jacket/Tote bag/Cap/Mousepad/ Pants/Notebook and so on.
"Life Is About Developing Your Palette." My idea for the logo was coming from much love from FISK team, and their artist spirit.
Creative Director: Bijan Berahimi
Photography credit:
FISK Gallery︎︎︎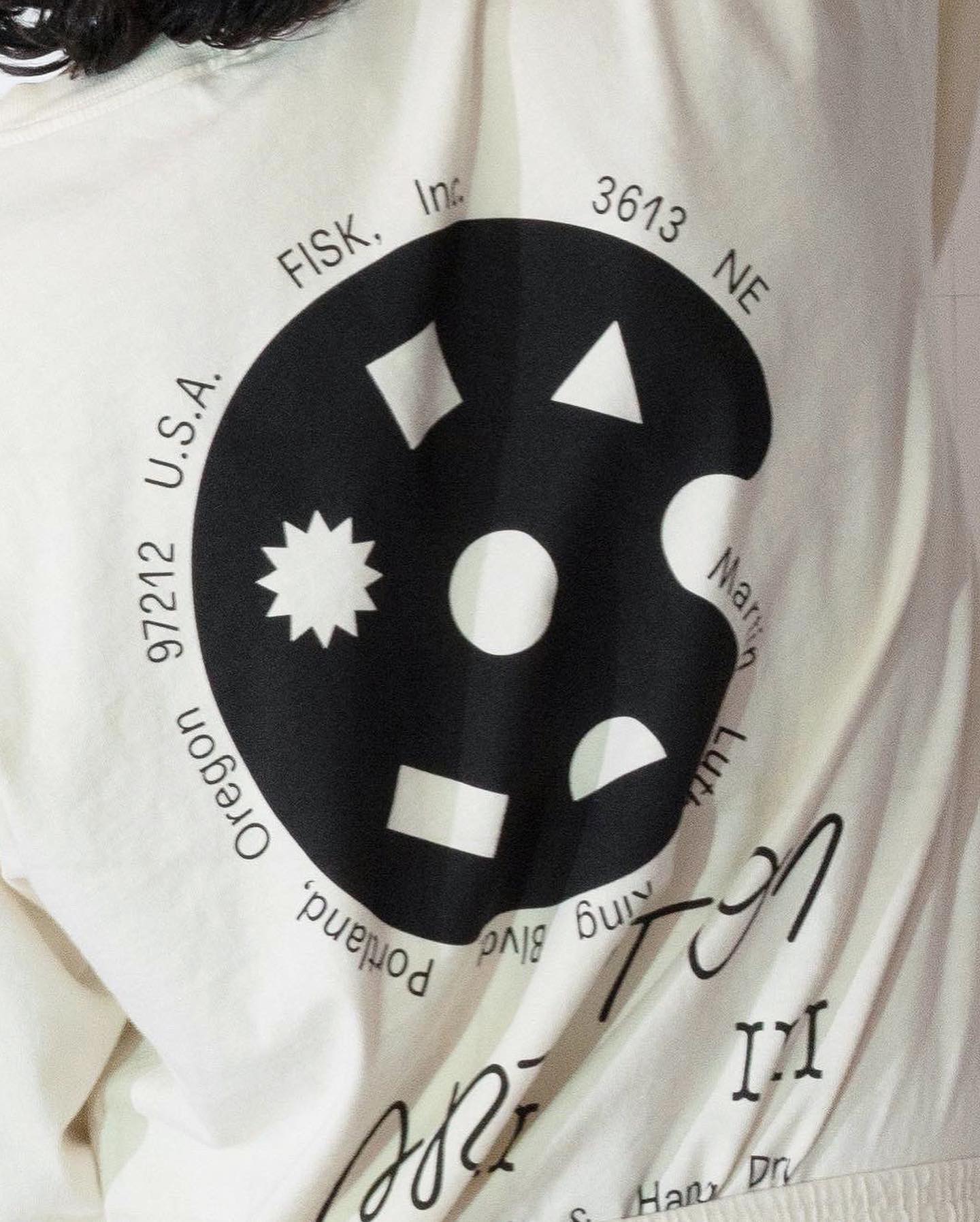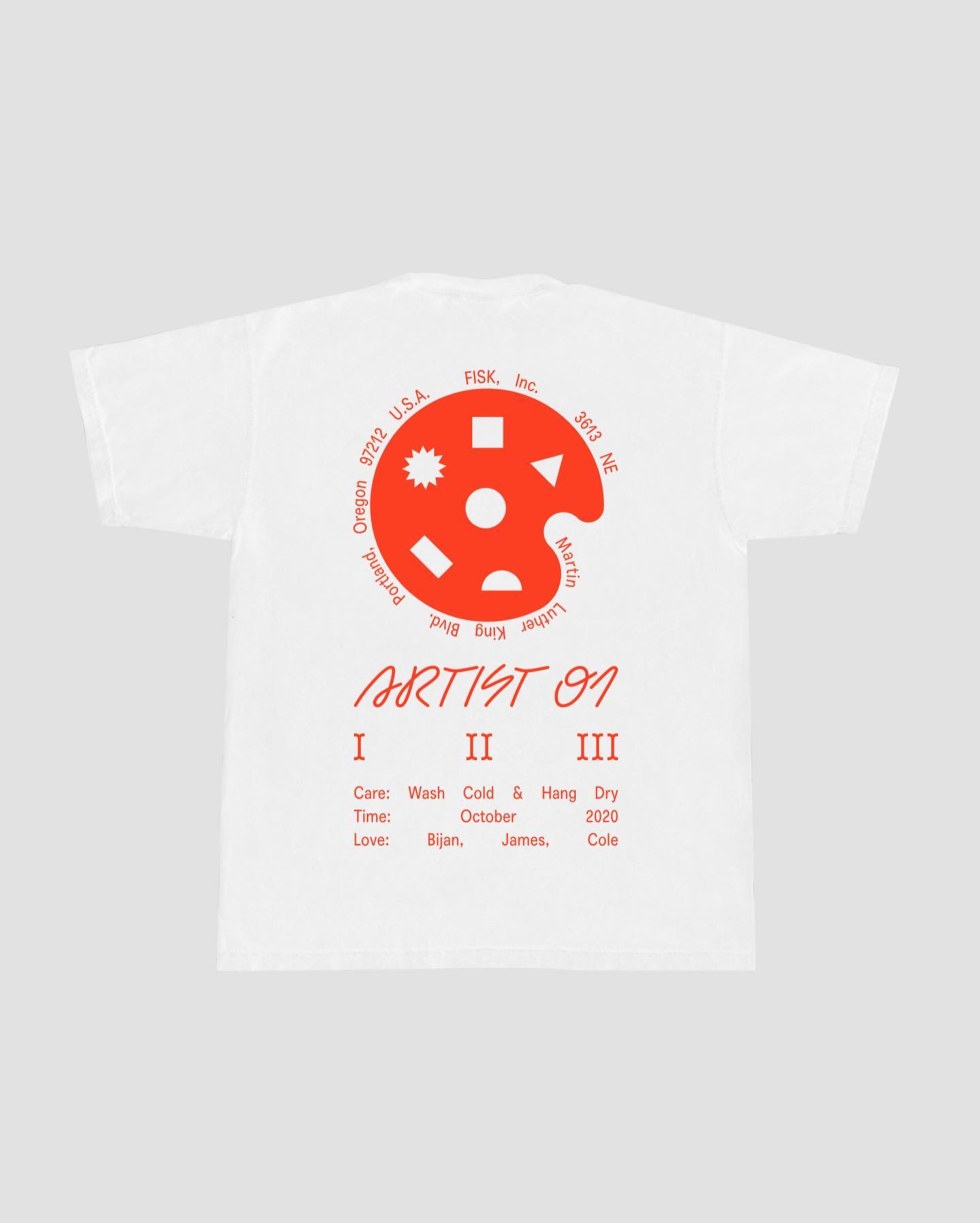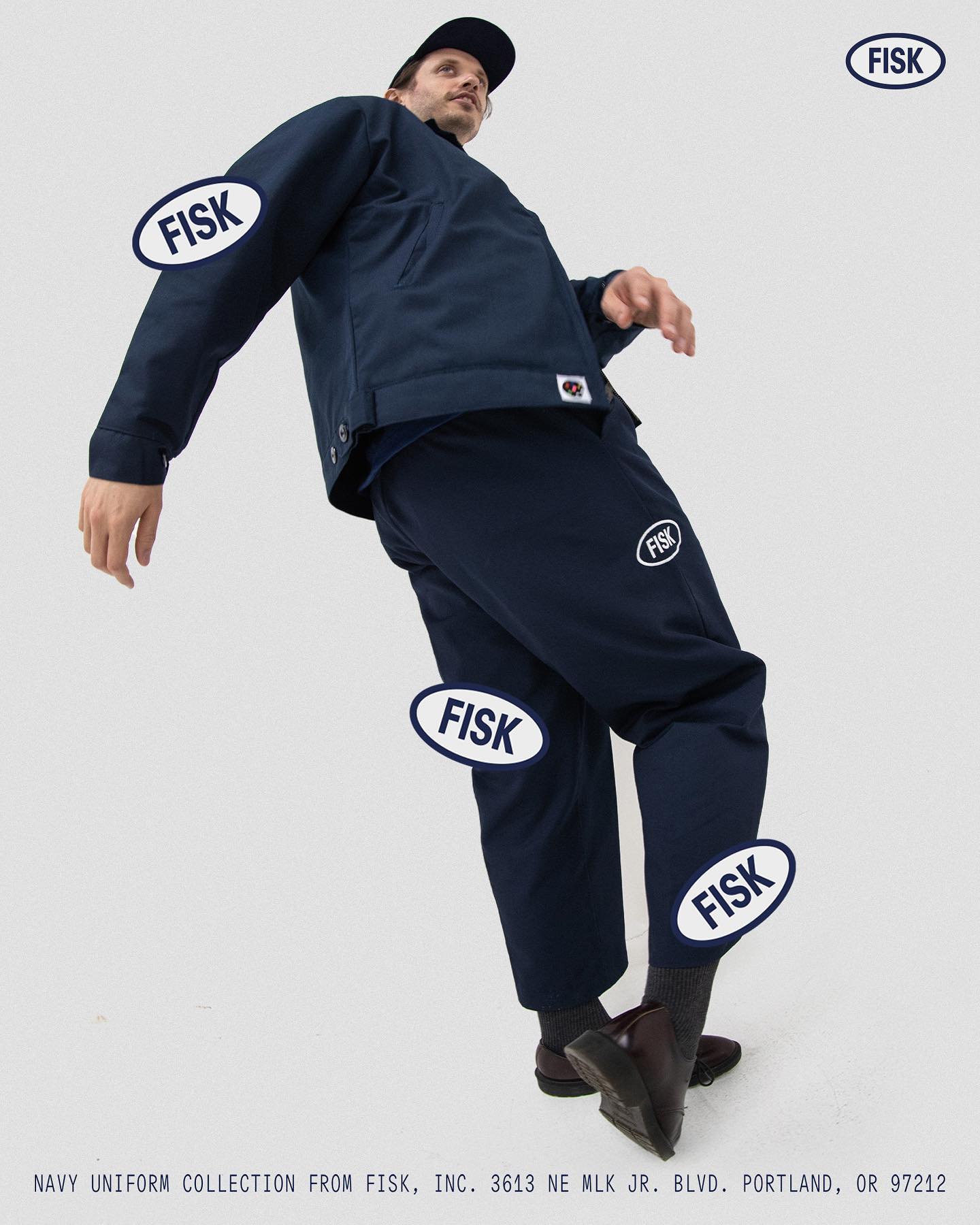 Also made a little animation for the launch of Artist 01 Collection project: